Fort Myers Beach, Florida - Here is why you need to hire Fort Myers Radon Mitigation for your radon mitigation system installation.
So you found out your radon level was elevated after testing. Here's the process:
Exactly how Fort Myers Beach homeowner(s) find the services of Fort Myers Radon Mitigation will turn out to be a true asset in finding the best Fort Myers Beach Florida Radon Mitigation Company, to do both radon testing and radon mitigation. Making the decision to call us to install their new radon system was an easy decision, after finding out a radon level is elevated after testing. Fort Myers Radon Authority's radon technicians simply will determine the homeowners radon problem over a telephone conversation, providing the information needed to prepare a design and then an estimate in order to get a radon mitigation system installed as quickly as possible in the Fort Myers Beach home. The homeowner can be selling their home and the buyer may request that they have a radon mitigation system installed to reduce the home's radon levels. The buyer may insist that the radon mitigation system not be installed into the duct work. The buyers are often concerned that these type of radon mitigation systems could bring too much air into the home, which could potentially cause a hidden mold issue. Smart sellers agree and also do not want a mold issue coming back years later bringing a potential law suit, after the sale of the home.
MOLD Due to Radon Mitigation System Bringing in Too Much Humidity Can Lead to Law Suits
We, at FORT MYERS RADON, Do NOT Blow Large Amounts of Humid Air into the Ducts, period!
Our Radon Mitigation System Installations Have NEVER Caused A Mold Issue
Still not sure if your Fort Myers home needs radon mitigation?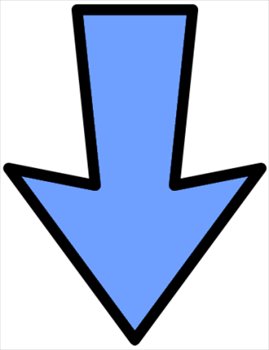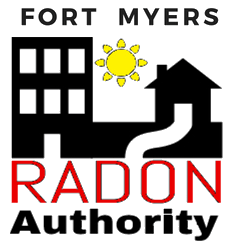 Radon levels in Fort Myers Beach, FL . Here is the Florida Radon Data by Zip Code
As indicated in this map of Florida, Fort Myers Beach, Lee County, indicates radon is clearly an issue to be of concern. This FL Health Map highlights counties in red, the percentage of residences at 4pCi/L or above. A great amount of Fort Myers Beach and Lee County indicate these higher levels.
What does PicoCuries mean?
Radon levels are measured using picoCuries. When a building is tested for radon, the picoCuries indicate the level of radon in the building at the time an air sample has been measured. EPA and Florida Health guidlines suggest no radon level is safe; Buildings at or above 4pCi/l should be mitigated.
Fort Myers Beach, FL Zip Code
33908, 33931
Fort Myers Radon
13300-56 S. Cleveland Ave., Ste 116
Fort MYERS, FL 33907
Sunday           
8:00 am–8:00 pm
Monday         
7:00 am–11:00 pm
Tuesday         
7:00 am–11:00 pm
Wednesday   
7:00 am–11:00 pm
Thursday       
7:00 am–11:00 pm
Friday            7
:00 am–11:00 pm
Saturday       
7:00 am–8:00 pm